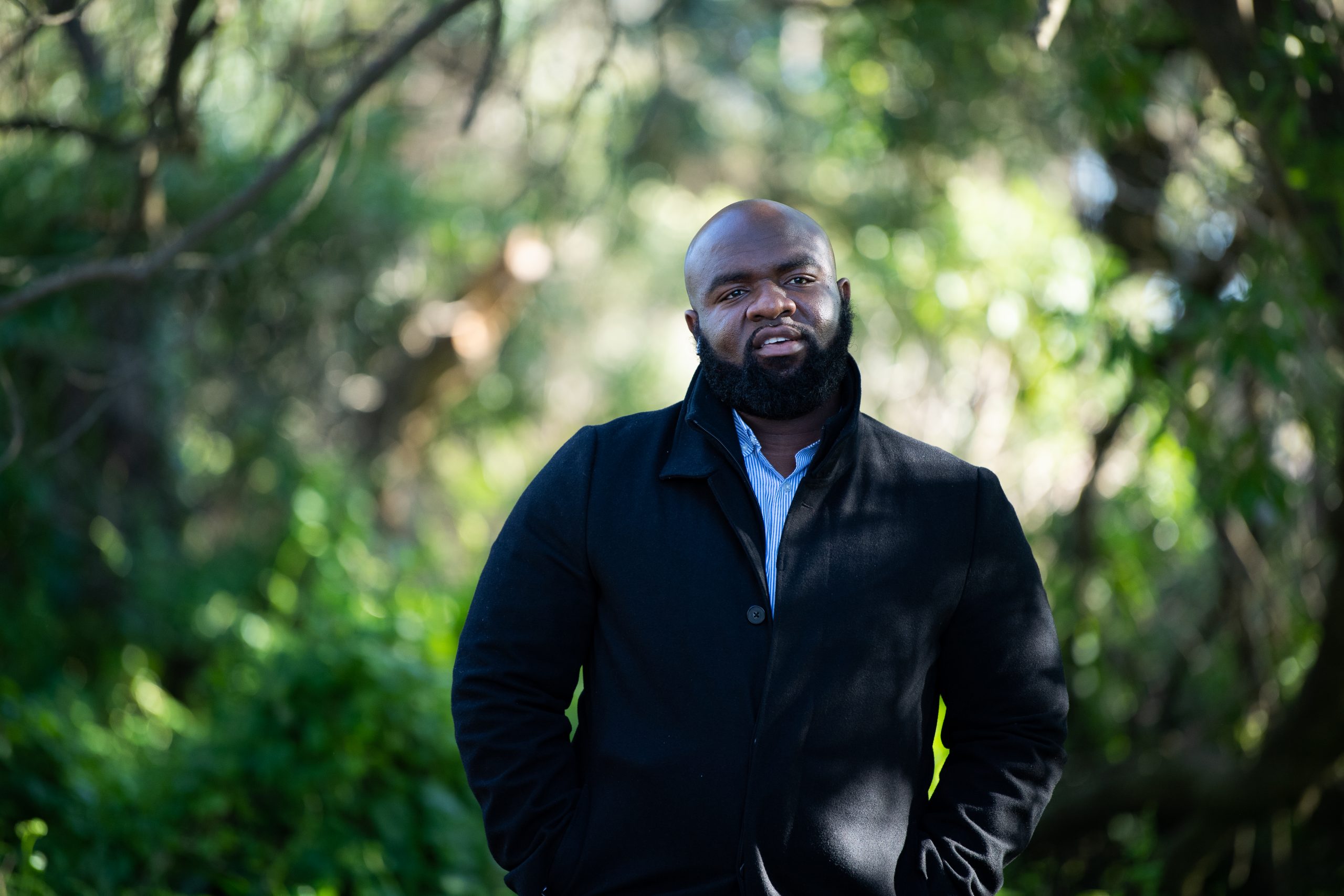 You're invited for Coffee and Conversation
with our Chief Excecutive Officer Sherilyn Adams.
Wednesday, November 1
7:45 am to 9:00 am
Meet with our CEO Sherilyn Adams and other members of our leadership team to hear about our current programs and initiatives, and get a firsthand look at our headquarters. You will have the opportunity to engage in a candid conversation about the challenges facing young people experiencing homelessness and the innovative solutions that Larkin Street is developing to address these issues.
Register below: