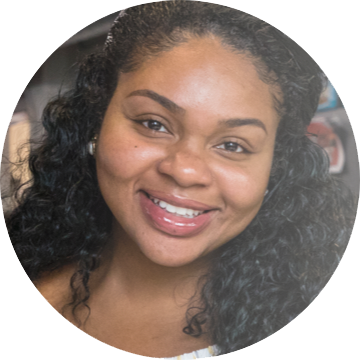 Ingraa is an activist, student, and filmmaker dedicated to sharing body positivity with the world and helping others feel comfortable in their skin. Her family life was, as Ingraa describes it, "dysfunctional." So when she turned 18, she left in hopes of creating a better future for herself. She took advantage of a few workforce programs to learn skills and access housing. But says she knew she needed more in-depth help to heal the trauma she had experienced, and those programs didn't provide that level of care.
Ingraa was referred to Larkin Street and got inspired by the support and stability Larkin Street's staff offered. She settled into her new home and began exploring attending college again through our Larkin Street Academy programs.
Ingraa also worked on her physical and mental health with our free clinic and counseling services.