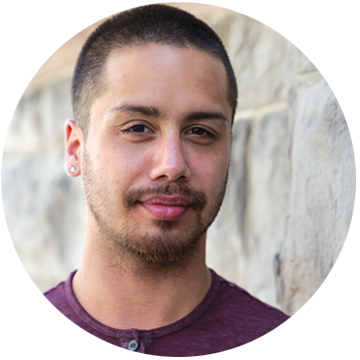 Michael's dream is to be a social worker for at-risk youth in foster care, helping them reach their goals. He was once one of those at-risk youth, with a family background that lead to him being placed in a group home at age 12. Lacking a stable foundation, when the group home became unsafe, Michael ran away.
He lived on the streets until health issues forced him to go to a doctor, who told him about Larkin Street and our Assisted Care After Care program. ACAC offers 24-hour, onsite medical care for HIV-positive youth, in addition to our housing, mental health, education and employment programs. With housing and the support of his case manager, Michael had the foundation he needed to start a GED program, get a therapist, and start working.
He now lives in an apartment in the city and works full time and is pursuing his dream to get the credentials to become a social worker.