A Public/Private Partnership to Reduce Youth Homelessness by 50% by 2023
THE PROBLEM
No young person should find themselves without a safe and stable place to call home. Yet across the country, one in ten people aged 12 to 25 will experience homelessness in a given year. San Francisco has approximately 1,200 Transition Aged Youth (18-24) experiencing homelessness. This number is down over 20% since 2015, but there is more to do.
THE SOLUTION: RISING UP
To super charge our efforts, Mayor London Breed launched Rising Up; a public-private partnership that includes six City departments, five non-profit organizations, a number of local companies, and a group of philanthropic supporters. Larkin Street Youth Services is the anchor institution and fiscal sponsor and the Department of Homelessness and Supportive Housing is the lead government agency.
THE GOALS
The goal of Rising Up is to achieve a 50% reduction for homeless youth ages 18-24 by 2023. We will do this by:
Providing Rapid Rehousing services to at least 500 Transition Aged Youth in the next 3 years.
Helping 450 TAY with Problem Solving Services to help them get housed without long term financial support.
The timeline for the program is July 2019 – December 2022. Rising Up has already launched and will house over 140 youth by June 2020.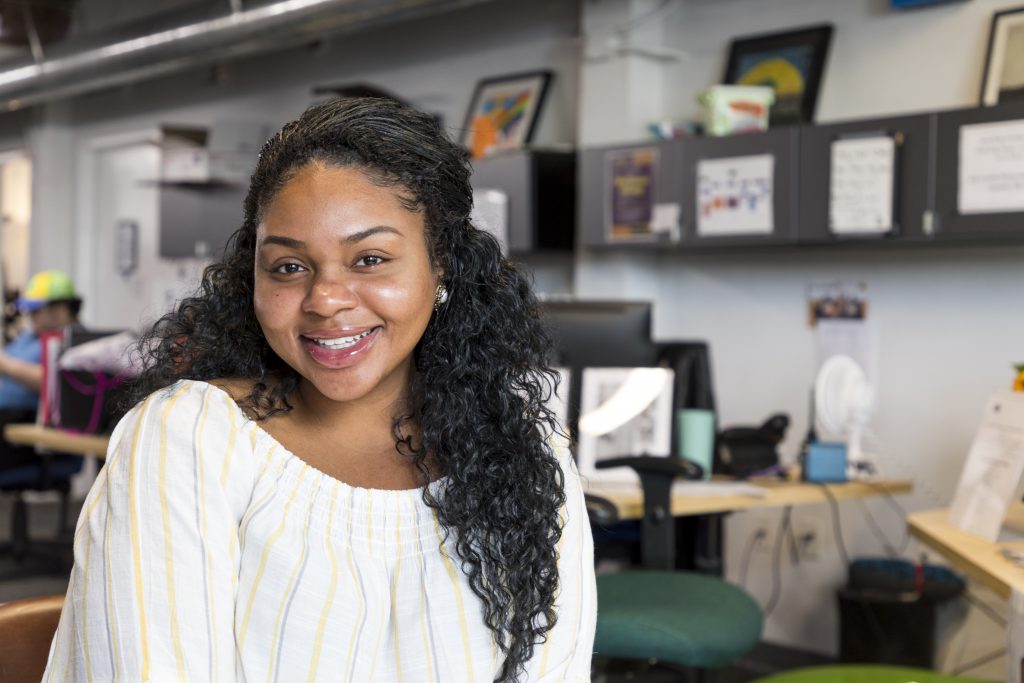 FUNDRAISING
The program will cost $35,000,000 in public and private funds. Thus far, Mayor Breed has invested $10M of public funding and we have raised approximately $7M in private funding. This leaves us with $18M left to raise from the private sector.
THE SERVICES
Problem Solving
Problem Solving is the first step for any young person experiencing homelessness. The goal is to determine if a one-time or short-term solution can quickly prevent or resolve a young person's homelessness without the need for housing through the homelessness response system.
Rapid Rehousing
Problem Solving services may not be enough for all young people. Rapid Rehousing, a national best practice model for addressing homelessness, will be significantly expanded to meet the need.
Rapid Rehousing services include: support finding a home in the private market, move-in assistance (security deposit, furniture, etc.), and a monthly rent subsidy for up to three years. During this time the participants will also receive case management services, support finding and keeping a job, support in achieving their educational goals, and access to health services. Participants will work with their case manager to set their rent subsidy and contribution level every three months. They are eligible for an incentive if they do not use all of their subsidy.
Employment, Education, and Health Services
Comprehensive education and employment services will be provided to equip young people to persist in post-secondary education and sustain career-track, living-wage employment.
The health program will support youth in making long-term investments in their physical and emotional well-being.
THE PARTNERS
As a broad-based city-wide effort, there are a number of partners working together to ensure the success of Rising Up:
Public Partners
The Department of Homelessness and Supportive Housing (HSH) is taking the lead of the following public partners involved in Rising Up: San Francisco Department of Children, Youth and Families, San Francisco Department of Public Health, San Francisco Unified School District, Office of Economic and Workforce Development, Office of Financial Empowerment, San Francisco Human Services Agency, Department of Adult Probation, Department of Juvenile Probation.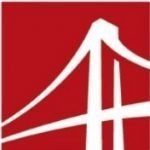 Community Based Organizations
Larkin Street Youth Services will be the fiscal agent for the private funds raised through Rising Up. Additional partner community-based organizations include At the Crossroads, Brilliant Corners, First Place for Youth, Five Keys Schools and Programs, 3rd Street Youth Center and Clinic.
COORDINATED ENTRY FOR YOUTH
The Department of Homelessness and Supportive Housing has launched Coordinated Entry for Youth and its community Access Points. Access Points are localized community gateways into San Francisco's Homelessness Response System, which is the overall system of programs and housing opportunities for youth ages 18-24 experiencing homelessness.
The nonprofit service providers for Coordinated Entry for Youth is operated by two leads, Larkin Street Youth Services and Huckleberry Youth, and in partnership with Homeless Youth Alliance, LYRIC, The SF LGBT Center, 3rd Street Youth Center and Clinic. Access Points are designed to provide access, determine eligibility, conduct problem solving and assessments, and perform housing referrals for San Francisco youth experiencing homelessness.
Please follow this link for more information about Coordinated Entry, including a list of service providers.
Access Points
The Grand Challenge
At the core of Rising Up's success are partnerships; partnerships with the City, with other community-based organizations, and with other resources in place in San Francisco for young people. A key resource for Rising Up was, in fact, recently announced: A Way Home America just selected San Francisco as an awardee of the Grand Challenge, launched for the purpose of tackling homelessness among LGBTQ+ youth and youth of color in 10 key communities throughout the country. In San Francisco, the activities associated with the Grand Challenge will reinforce the work we're doing through Rising Up to reach our goal of reducing homelessness for all young people in San Francisco by 50% by 2023.
WHY IS RISING UP IMPORTANT?
Today in San Francisco we have only 500 beds for the close to 1,200 young people who are homeless in our City. Statistics have shown that by increasing our investment, we can decrease the number of homeless youth on the streets. In 2015 the City was investing 5% of the budget in youth homelessness. That investment increased to 8% by 2017. The result was a decrease of homeless youth on the streets in the annual Point in Time count from 1,569 in 2015 to 1,147 in the 2019 Point in Time count. Both Rising Up and the Grand Challenge are strategies which will maximize immediate investments and help us reach our goal of reducing homelessness for all young people in San Francisco by 50% by 2023.
For questions or to learn more about the Rising Up initiative, contact Kathie Lowry, Rising Up Fundraising Campaign Manager at Kathie.l.lowry@gmail.com